Florida-The Sun-shine State is a Golden Bird for Car Rental in Florida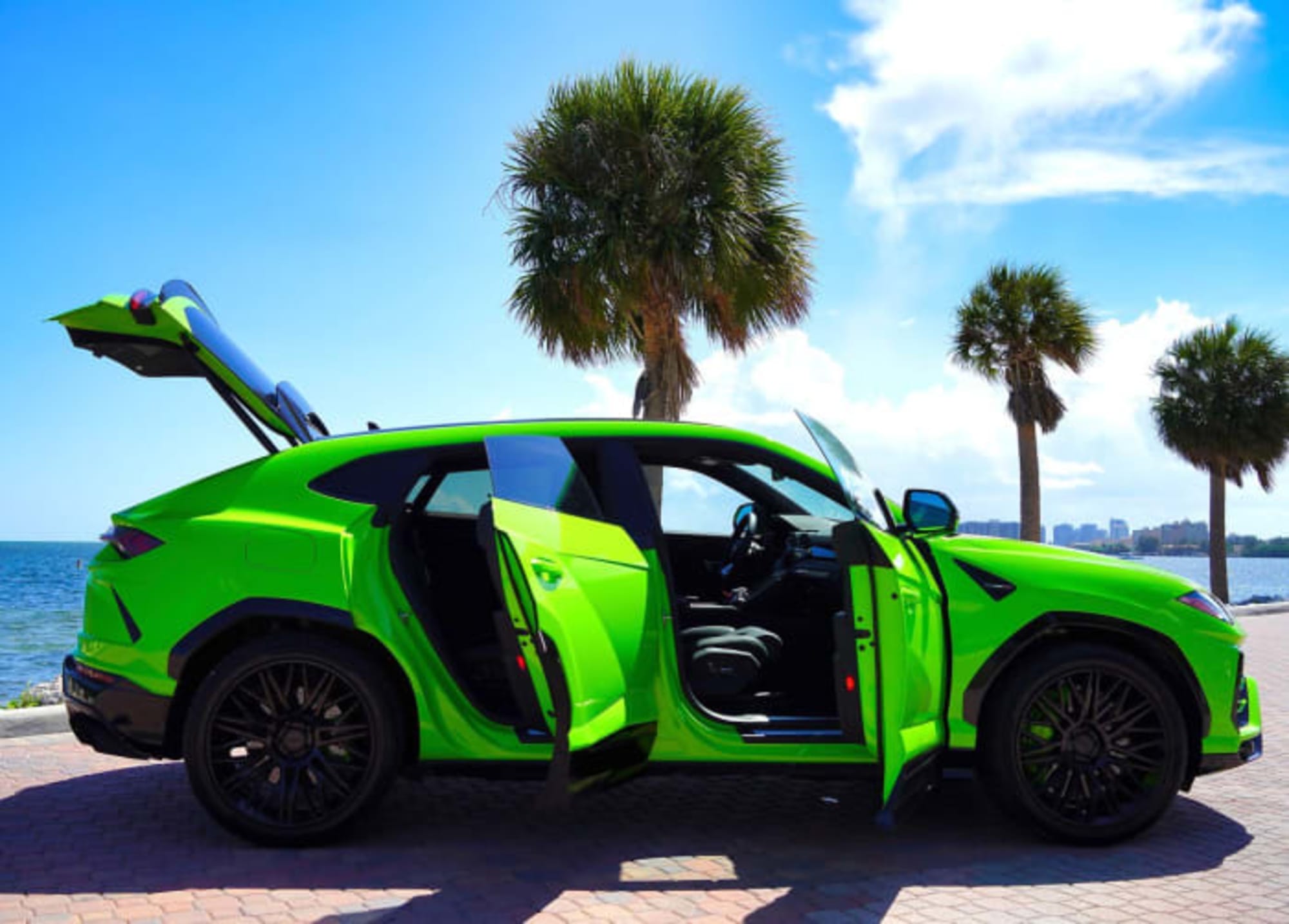 A brief glance at the history of the state's tourism
Florida became the center of expeditions in 1513. A Spanish explorer Juan Ponce de Leon led the first European expedition to Florida. The same explorer named the state Florida to pay tribute to Spain's Easter celebration, "Pascua Florida," or Feast of Flowers. Florida was the 27th state to enter the union in 1845. It became the attraction of the Northern states of America when it witnessed an influx of natives of the North. They escaped from the harsh winters of the region. During the 20th century, tourism ranked among the leading industries in Florida. It opened the doors of business for car rental in Florida and currently stands among the major industries of Florida.
Famous Tourists Spots in Florida that demand Luxury and Exotic Car Rentals
Florida spreads out numerous options for travelers enchanted by its scenic beauty and the explorers as well. Most famous tourist spots that are the attraction of people with various interests are listed below: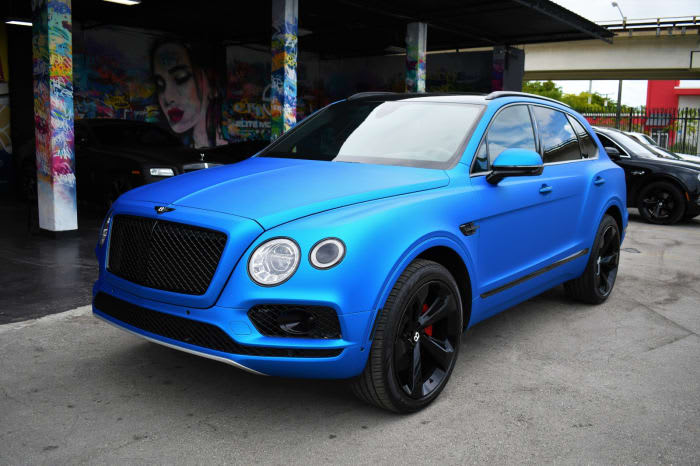 Center of Culture and Civilization

Popularly known as The Ancient City, Saint Augustine is situated between Northeast and East Central Florida. It gives easy access to Jacksonville, Orlando, and Daytona airports. It has significant landmarks. These include the Castillo de San Marcos, Flagler College, Lightner Museum, and Fort Matanzas. So, these spots allure the explorers of history and architecture. The scenery of dawn breaking in St Augustine is the attraction point for nature lovers. So one can enjoy the Sun, have a lot of fun, explore history, and probe into the Mystery!
Theme lovers delve into the beauty of Theme Parks
Universal Studio Theme Park in Orlando is the favorite place of movie lovers. They can choose their favorite theme ride there. These include Despicable Me, Harry Potter, The Transformers, and Shrek. Universal Studios is located in Universal Orlando Resort. Moreover, Magic Kingdom Park is one of the best amusement parks in Florida at the Walt Disney Resort. A large number of Disney lovers rush towards the park to see the magic land. They might have only seen it in the movies. Disney Animal Kingdom, Bay Lack, and Legoland Lakeland also hypnotize the theme lovers to visit their dreamlands. Most of these parks are situated near the resorts. So, the tourists prefer to stay in resorts, which is why tourists look for cheap car rental deals in Florida so they can travel easily to and from the parks while staying in the resorts.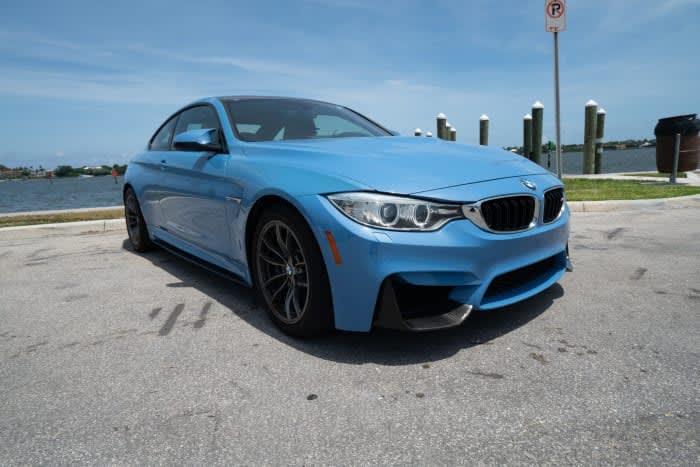 Party Lovers can never stop their cravings for Nightclub Parties.
Long after the theme parks are closed, party lovers rush towards the nightclubs. Miami Beach is particularly known for its dazzling nightclubs like LIV, Club space, Story, and E11EVEN, which runs 24/7. The glamour of Nightlife in Orlando appeals to a lot of party lovers who embark on visiting different nightclubs. These night owls keep looking for the Best Car Rental Companies in Miami. Also, they seek discounts on Miami car rentals to rent a car for a longer period to extend their fun days.
Wildlife Lover go wild to explore Florida
The National Parks of Florida Peninsula is home to more than 350 species of birds, around 27 types of snakes, the bottlenose dolphin, alligators, crocodiles, the Florida panther, and a number of fish species. Moreover, tens of millions of monarch butterflies reflect their colorful patterns in the sky when they are en route to Mexico from Canada. Wildlife explorers can not satisfy their greed for exploring all these animals and birds unless they visit the famous National Parks. They need to travel frequently, therefore they find out car rentals in Florida. They do so to meet their traveling needs which might be costly if they opt for public transport.
Florida sunset and its relaxing beaches are a perfect combination
Daytona Beach is a bull's-eye for spring breakers, whereas Fort Myers Beach is a calmer spot for vacationing. Sanibel Island and Captiva Island are famous for fishing and spotting dolphins. Travelers landing at the Florida airports after noon, prefer to visit the beaches at the outset. They rent a car at Miami airport or Orlando airport to reach directly to Miami or Orlando beaches from the airport they have landed on.
No matter what kind of travelers are visiting Florida and which tourist spot they want to travel to, they need to hire an hourly or monthly exotic car rental in Florida. As most of them visit from all over the world, so they cannot bring their own cars to travel around Florida. Hence, the Car Rental Companies in Florida get the opportunity to hit the nail right on the head.